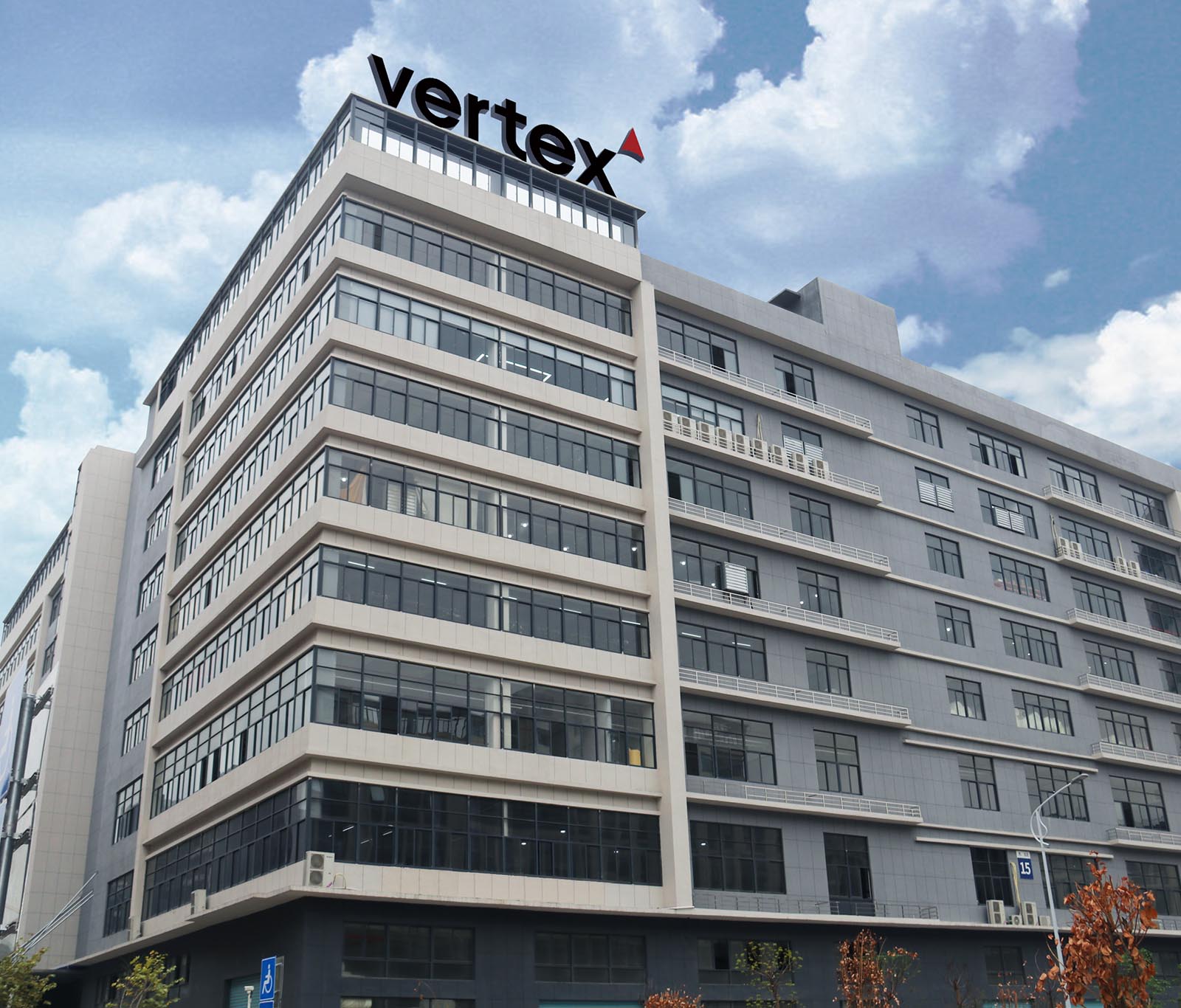 Vertex Lighting and Electrical Co., Ltd is a professional led ceiling light and downlights manufacturer, it has more than 22 years of ceiling light and downlight ODM experience and have a good reputation in residential lighting.

We have invented the fire rated ceiling light and downlights and the smart control music ceiling light. The distributors and wholesalers are from UK, Australia, France, Singapore, Scandinavia market, ect .

We are proud of the lighting career we are dedicated to, because we are doing something for a safer and better living and working environment for people.

We insist on innovation, "Always New" is the common consensus of our customers, and now we got more than 260 patents applications all over the world, we will concentrate our efforts to the safety of lighting products, making home to be safer.

We look forward to cooperating with you in the future. If you are interested in our products, please feel free to visit contact us at anytime. Thanks!